See oli tõesti kerge probleemitu kudum. Kerge ka otseses mõttes.
This was really an easy unproblematic knit. Easy and light in the literal sense (sorry, it is difficult to render the Estonian word play where the same word means "easy" and "lihgt").
Seega sain suure kraega sviitri vähem kui ühest tokist. Kulus vähem kui 750 m. Avele suur tänu piltide eest!
Thus I got a sweater with a big collar from less than one ball of yarn. I needed less than 750 m. Many thanks for the pictures, Ave!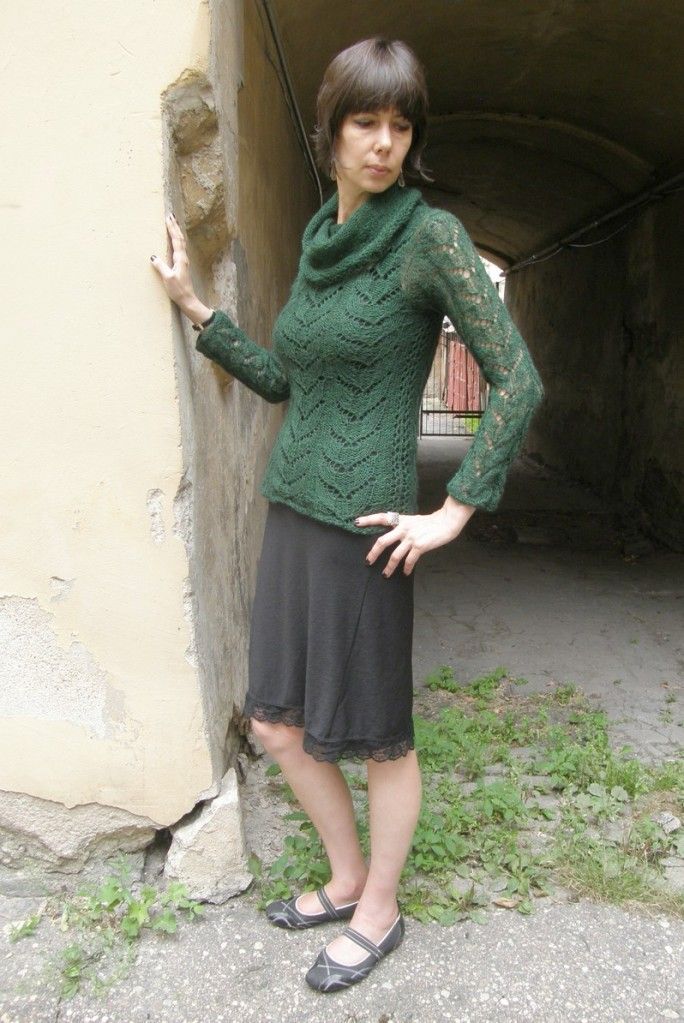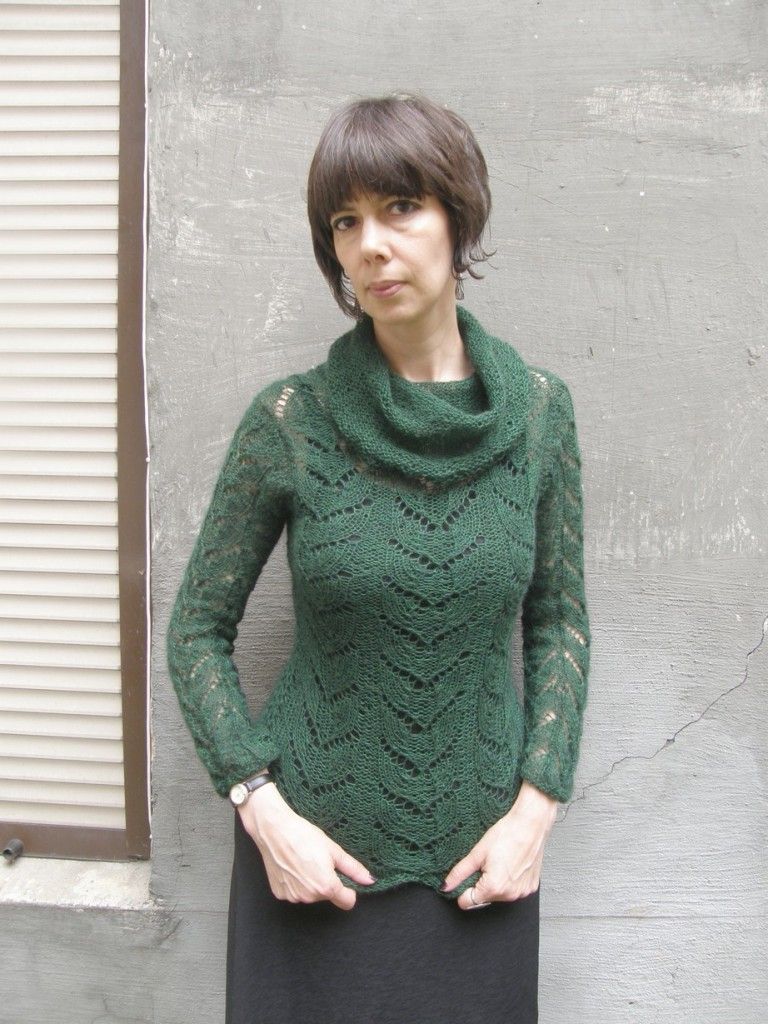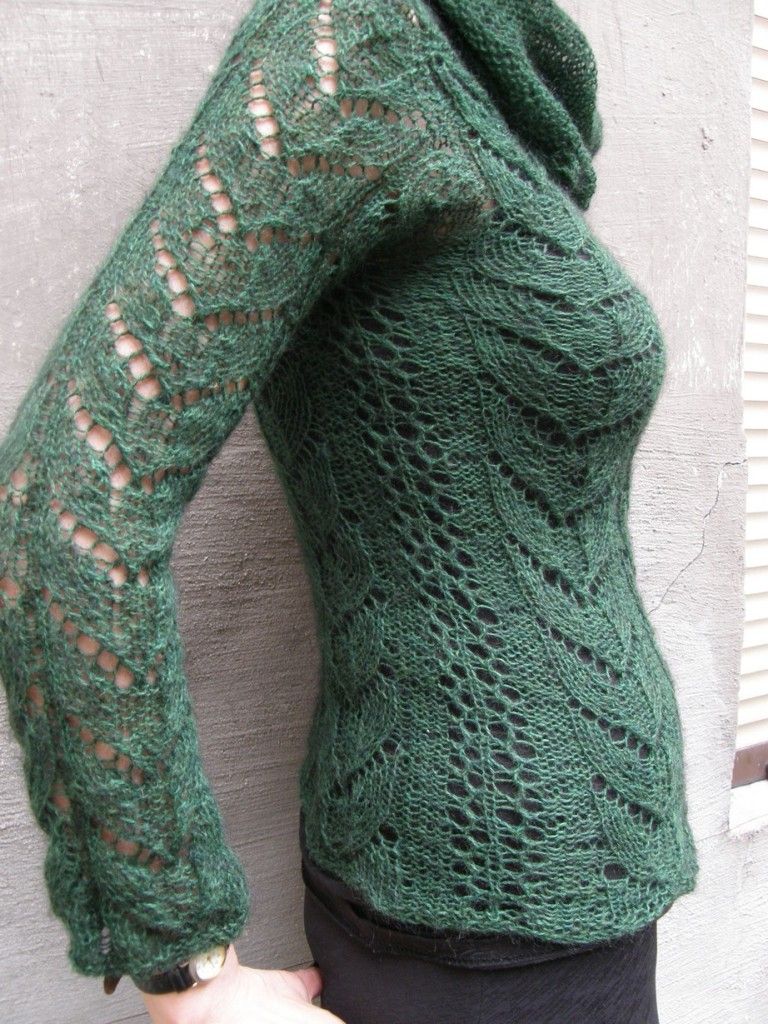 Lõng/
Yarn:
Angora-2 (Midara), 50 % mohäär/mohair, 20 % vill/wool, 30 % akrüül/acrylic, 100 g/750 m,~ 85 g
Vardad/
Needles:
4 mm (kere ja varrukad/torso and sleeves), 5 mm & 5,5 mm (krae/collar)